The original post was published on NeptuneAI Blog, you can check it using this link
It is impossible to know everything, no matter how much our experience has increased over the years, there are many things that remain hidden from...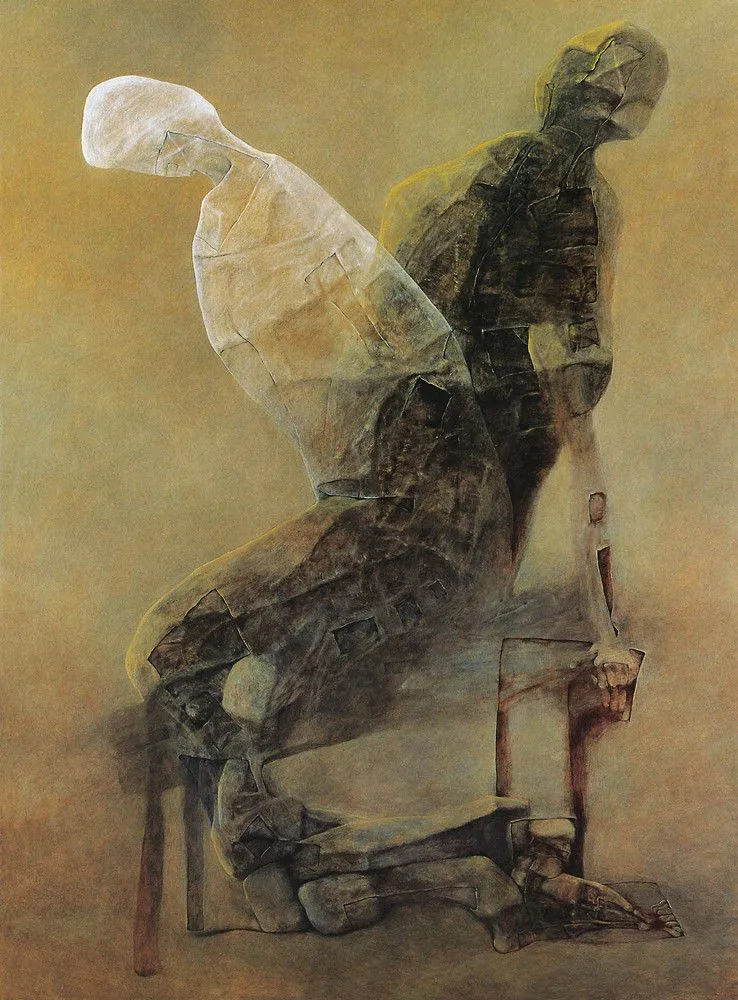 The controversy over death has passed through multiple stages throughout history. Religions presented their own perceptions, while science was unable to find a material and convincing explanation of the issue....